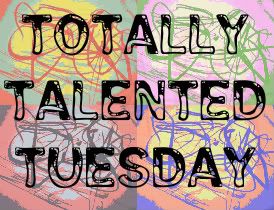 My kids give me a good laugh. I nearly wet myself Saturday. I said nearly. We went to Pizza Hut to cash in on our free personal pizza inventory (Yay BookIt!!). After AM was done, she went to scope out the quarter-crap-machines by the door as the rest of us finished our lunch. She comes back with a plastic egg and tosses it to MD.

"I had to spend three quarters for this. It's a MOOstache for MD." I help them open it to discover a teardrop shaped piece of plush with a sticky back. What a racket, three quarters for THIS?? I help him apply it to his chin, telling him is was a "soul patch". It actually looked pretty good, and matched (sorta) his hair color. As I clean up the table, I overhear the two talking. AM is instructing him on the care of his MOOstache.

"It's made from a cow, so it's a MOOstache."
"And you have to keep your food off of it" she brushes some crumbs away. With her hands still on his shoulders she looks him in the eye, "And, MD, when you swim you have to keep it dry, so you have to swim like this..." she doggy paddles furiously and sticks her chin way in the air to keep it out of the water. She has several other tips for him, but I can't really hear anymore with all my snickering and snorting.

I am dying! She is so absolutely serious about the maintenance of his MOOstache (and she keeps saying MOOstache) I am in tears. It was SO worth the seventy five cents.

Have some talent in the family? Do your kids make you laugh? Go to Two of a Kind, Working on a Full House and share!!